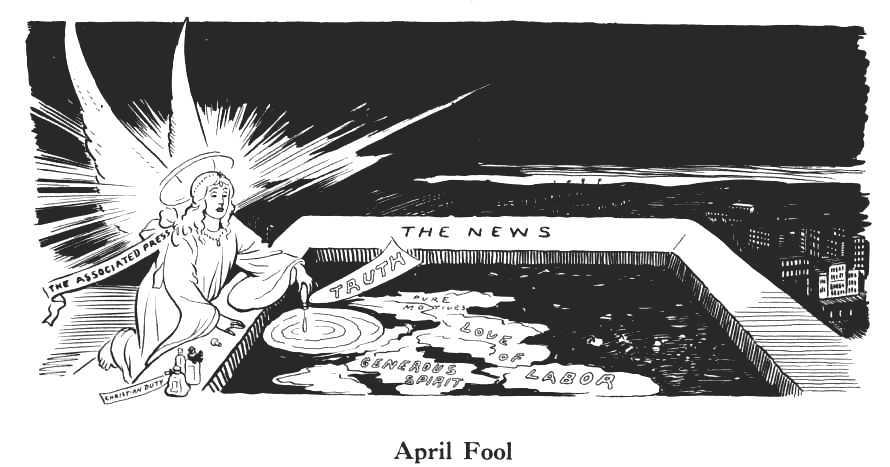 Above: cartoon from

The Masses

magazine circa 1916. Joke referencing earlier cartoon below.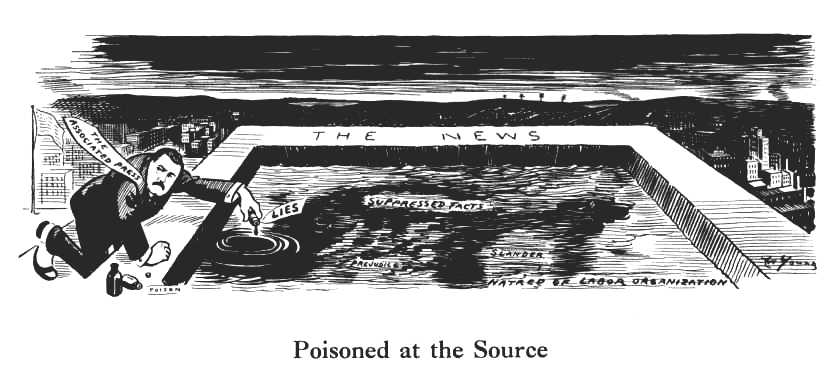 Above: 1913, same publication, similar cartoon as originally drawn.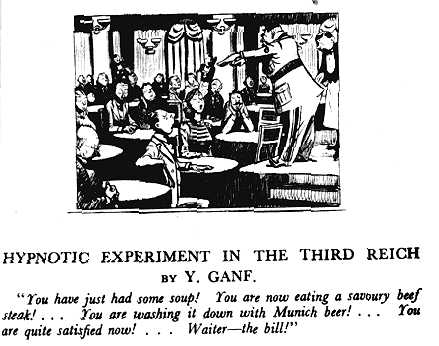 Below: for a period Soviet cartoons such as the one from the Soviet Satirical magazine

Crocodile

below made fun of the problems of rapid collective industrialization
.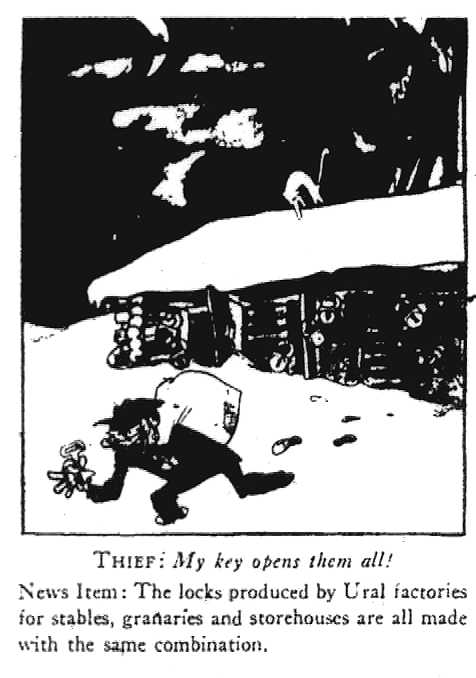 All of these funnies are from marxists.org including
this one on post-modernism
.